A popular modern trend in the organization of a residential environment is the availability of a wine cellar, which can become a decoration, a unique "highlight" of the house, its most representative part, where guests are treated and good drinks are tasted.
A photo compilation can be a source of inspiration for creating your own project.
The image of an ideal room for everyone depends on the tastes, intentions and financial possibilities of the owners.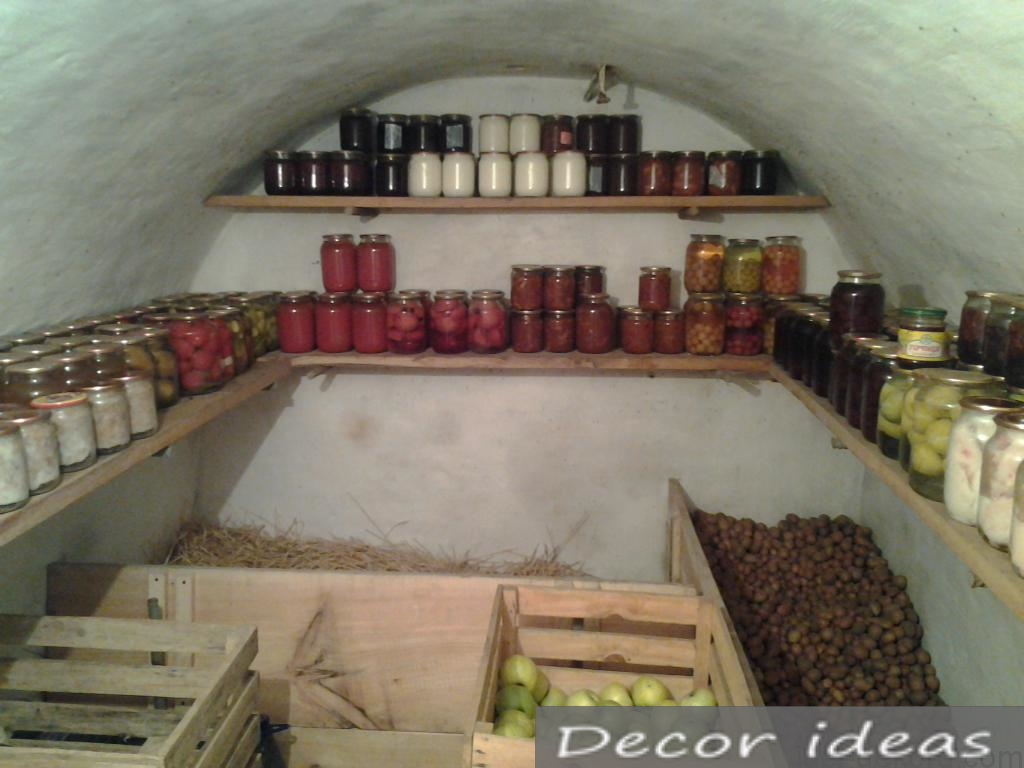 In order to store winter preparations, fresh vegetables and fruits, it is necessary to have a cellar in a private house or in the country. In our difficult time to hire workers for its construction is quite expensive, much more economical will be the process of self-construction.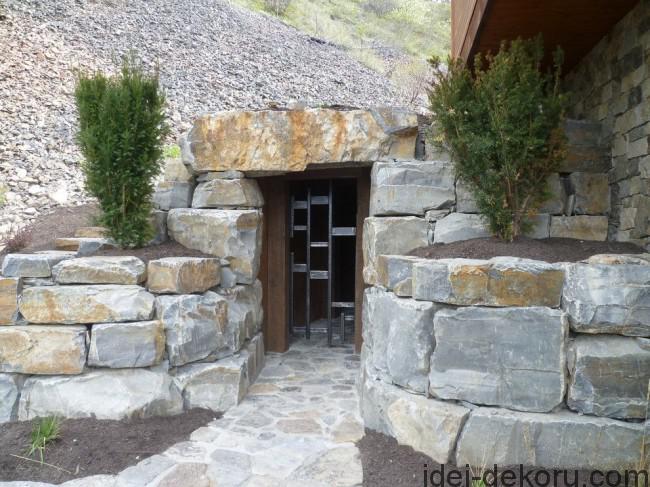 Not to be confused with cellar and basement. The construction of their own hands cellar in the country can be reduced to a simple digging a hole and its minimum arrangement. The choice of the type of construction depends on many parameters, for example, on its purpose, on the climatic conditions of the region, financial opportunities, etc. Also, when choosing the type and materials for the construction of the cellar in the country with your own hands, you need to consider its location.
A separate building is easier to build than, for example, to carry out the construction of a cellar under the house, but this option will require more materials, and hence Finance. Make storage under a house or economic construction will be cheaper, but this option is limited in space.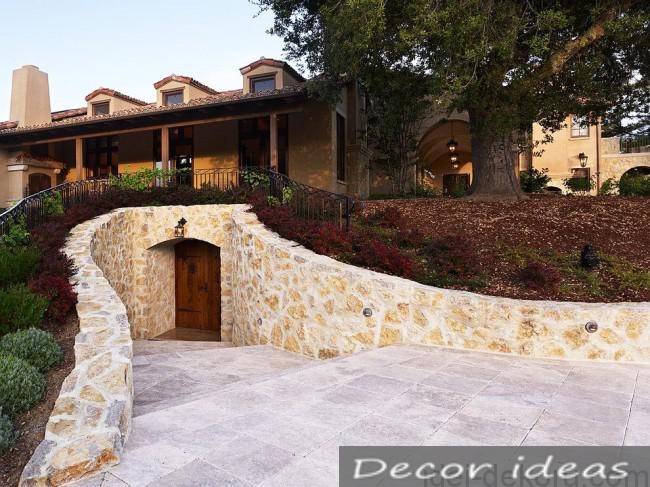 Another good option of this construction is a storage of two sections. As a rule, this type is used when you need to avoid mixing the smells of various vegetables and fruits, which are simultaneously stored in the cellar. To build such a storage facility you need less materials than for a glacier.
A separate type of cellar – wine. It is used to store wine products, has its own design features and nuances that need to be taken into account to carry out the proper construction of the cellar. As a rule, in such storage it is possible to store not only wine, but also various preservation.