And for each of us, the New Year is a holiday reminiscent of childhood, when you are looking forward to a gift, the smell of tangerines, splashes of champagne, and the fabulous atmosphere of the house that you create with your own decorations. A competent New Year's interior will allow you to fully plunge into the celebration and get the maximum pleasure and mood from the holiday. Do not put off decorating your home for later, but start a little today, because now there are many ideas that are easy to do with your own hands.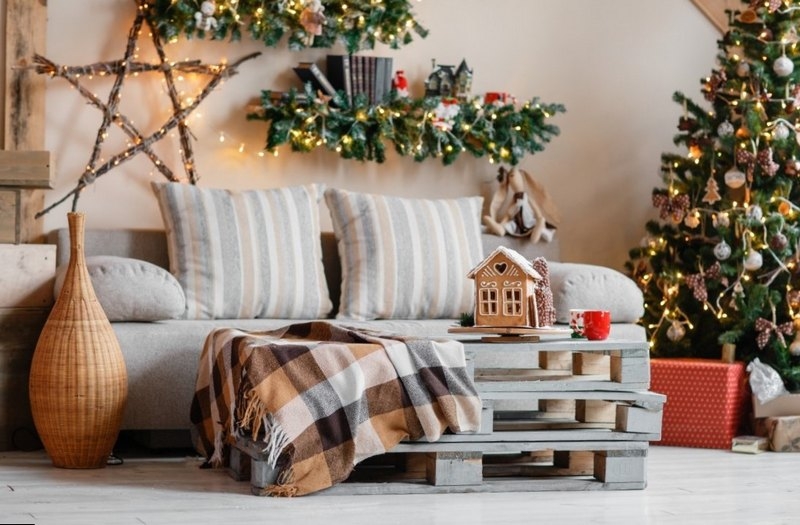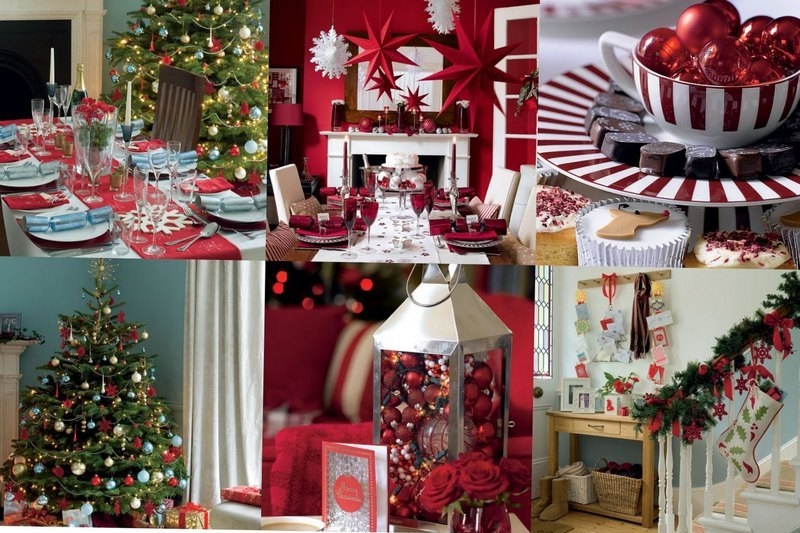 How to decorate an apartment for the new year
Decorating an apartment for the New Year is a whole art. After all, you are creating a fabulous atmosphere in your home. Start with a Christmas tree, this is the main symbol of the holiday, choose for it the most honorable place in the room, you can decorate it with both purchased decorations and handmade ones. And then look at your taste how to decorate, the main thing is not to overdo it with decorations so as not to get a cluttered and tasteless apartment. And in order to make your room comfortable, festive, fun and stylish, and there was no sadness, choose for this a variety of colors that you love, but at the same time, everything should be perfectly combined with each other, bringing warmth and comfort.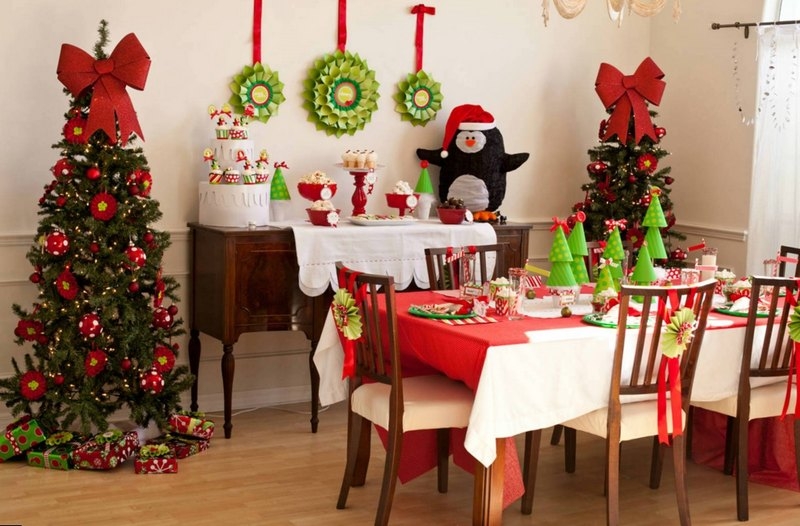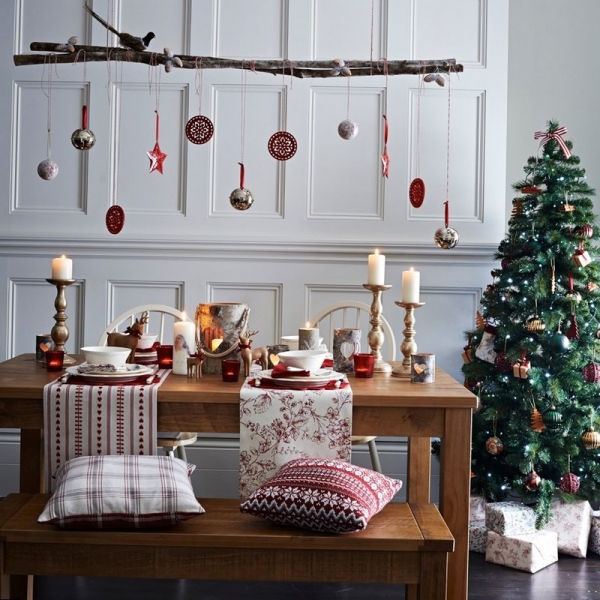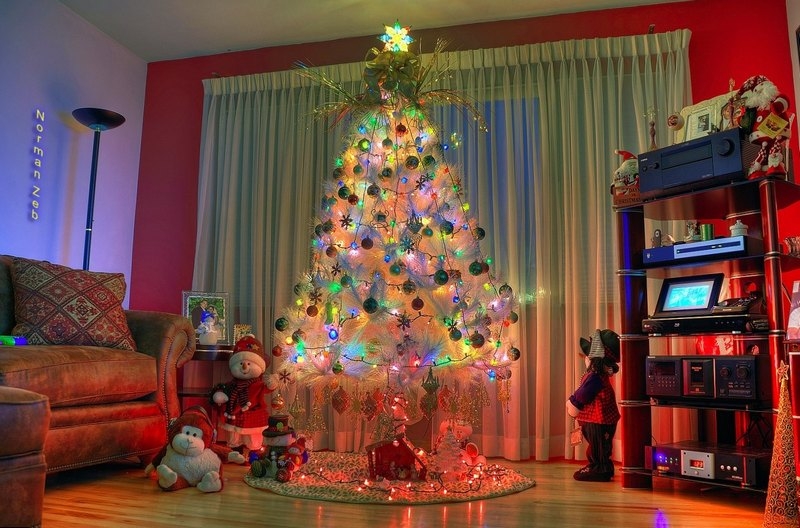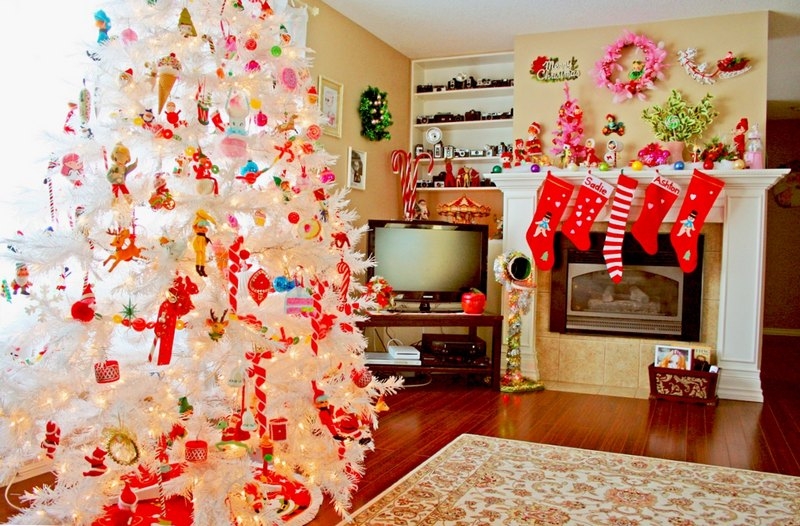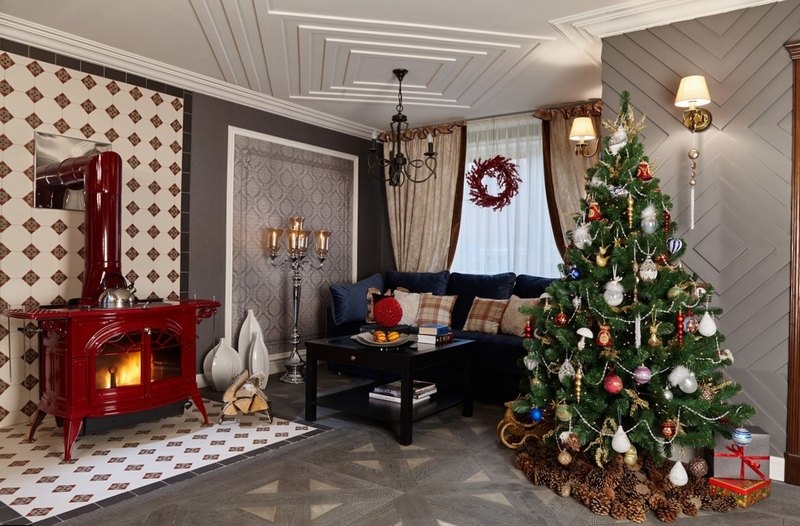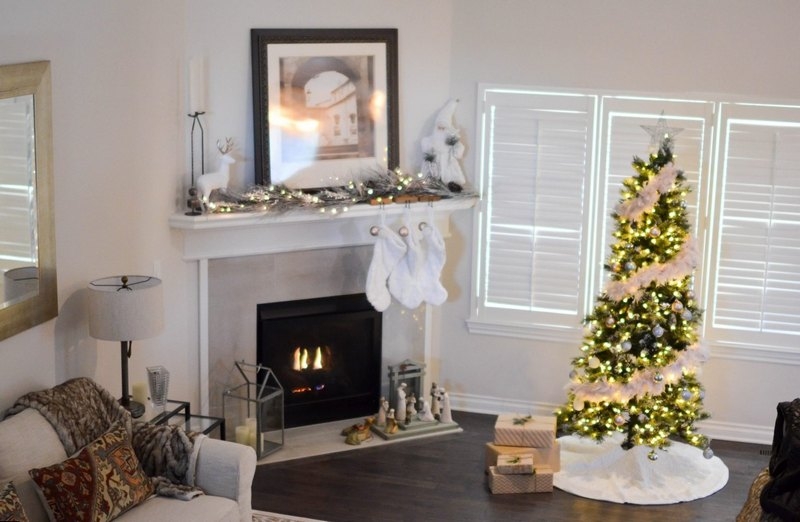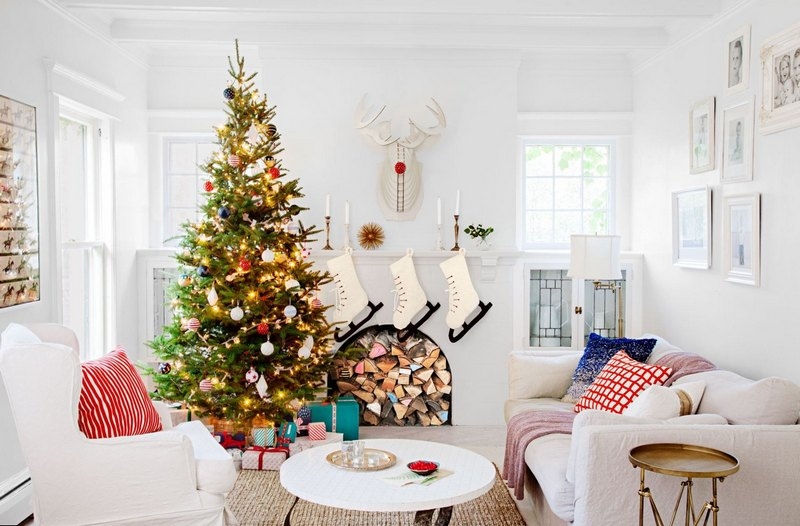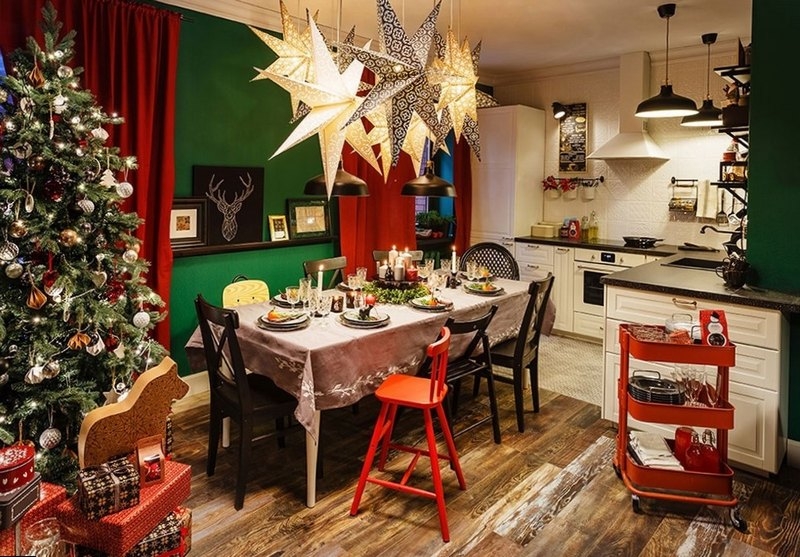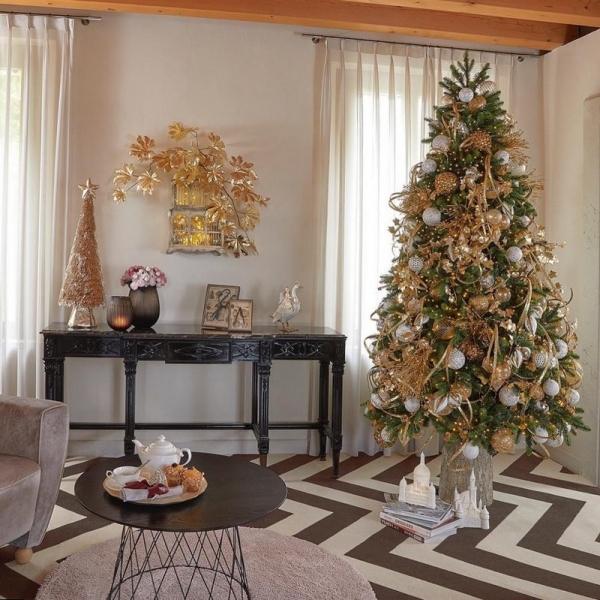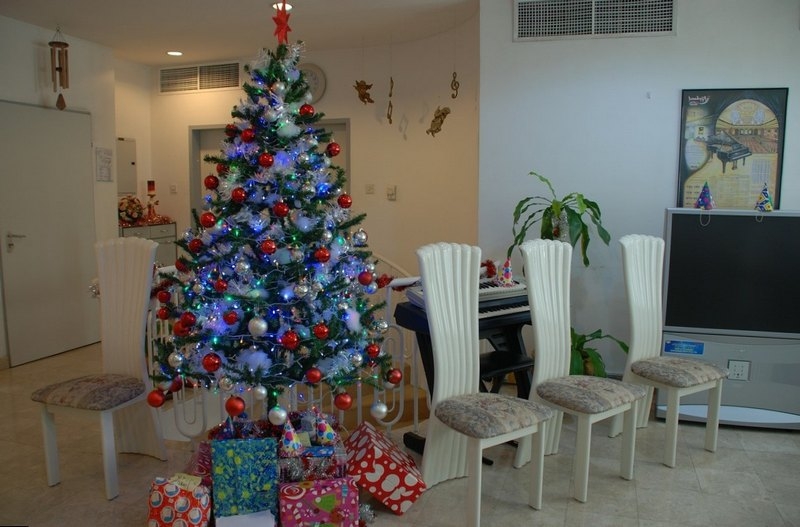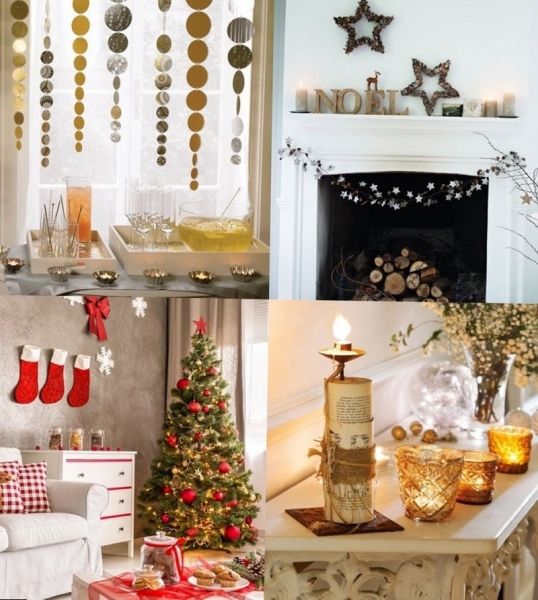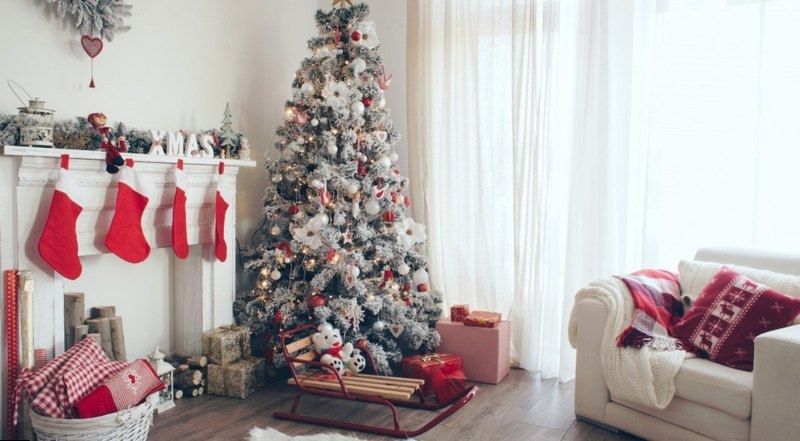 How to decorate a room for the new year
The first thing you need to start doing when you start decorating a room for the New Year is to do a general cleaning to clear the room of unnecessary things. If you have a small room and nowhere to put a Christmas tree, it's not scary now there are many options for how to make a Christmas tree on a wall or on a chandelier and at the same time use a minimum of space. It is very important to choose the color scheme of the holiday. Your room will look fabulous if you decorate a chandelier, for example, with Christmas balls, or golden stars, it will be rich. Do not forget outside the window, you can decorate it with various do-it-yourself or bought in the store, also snowflake decorations will never go out of fashion, which are easy to make from improvised means. There are many options for decorating a room, it all depends on your taste and preferences.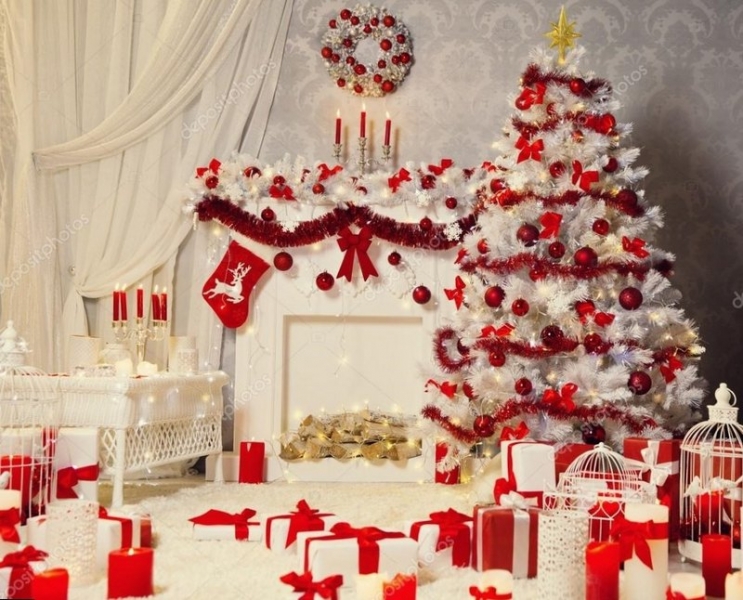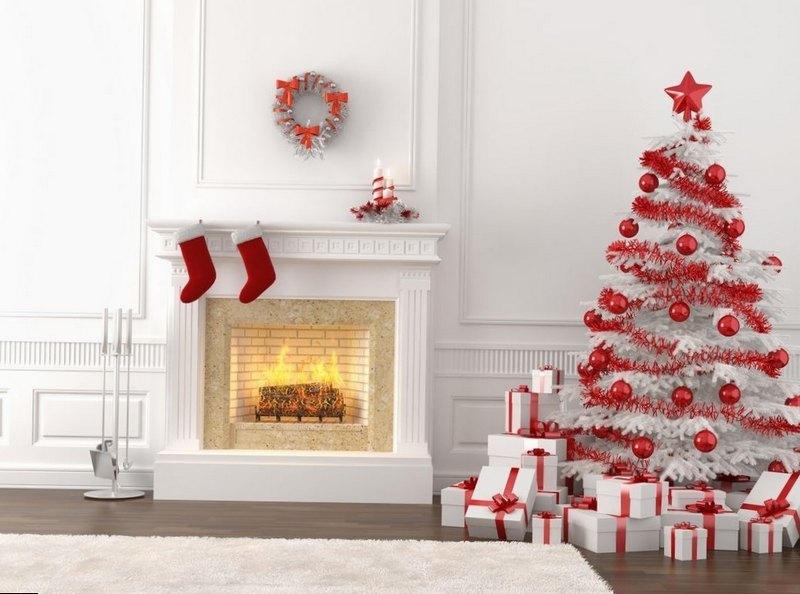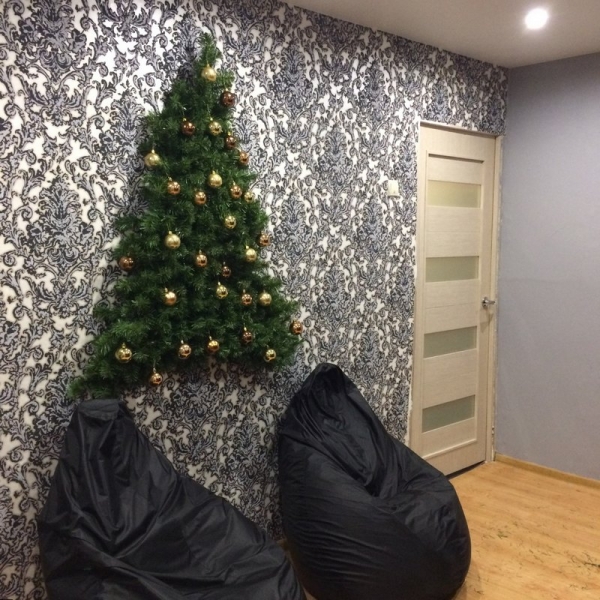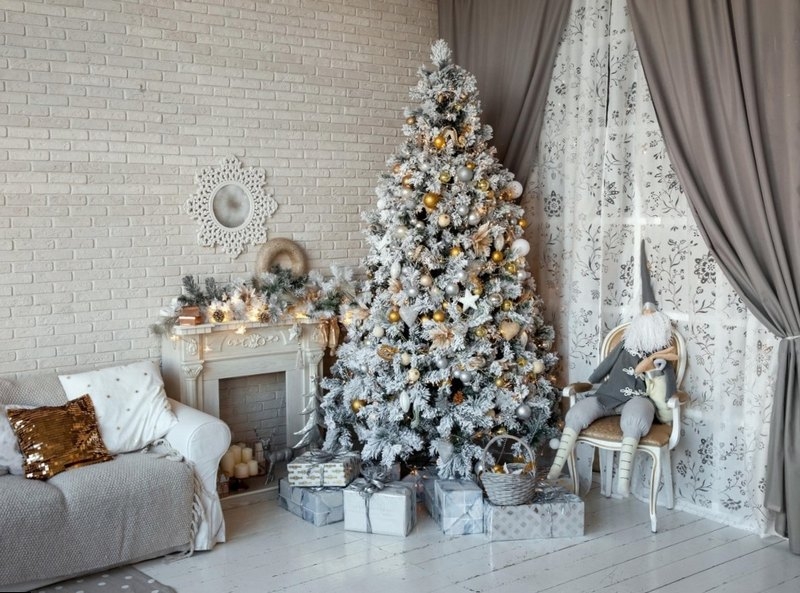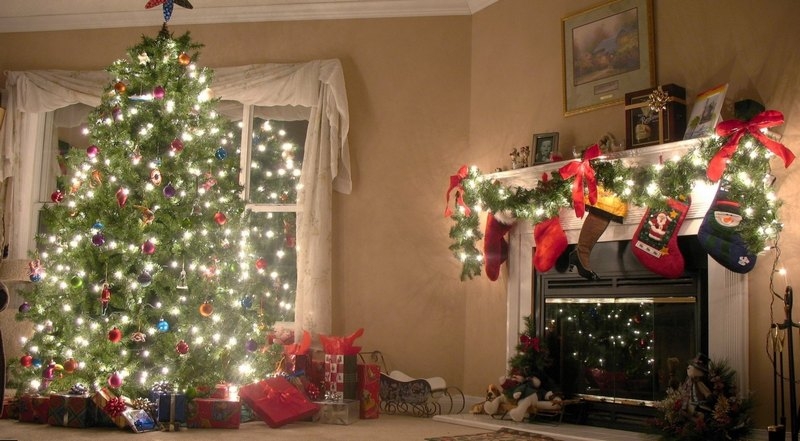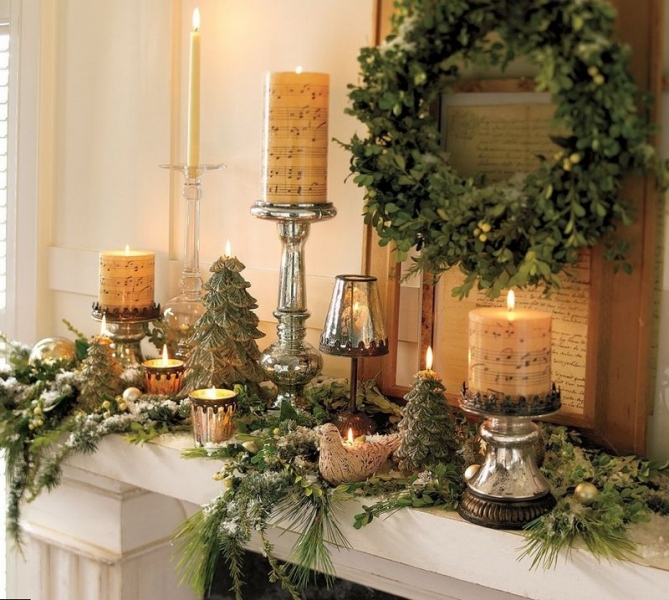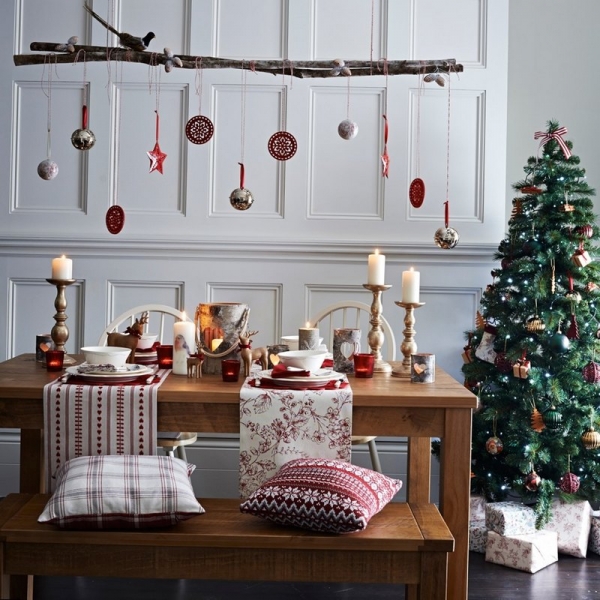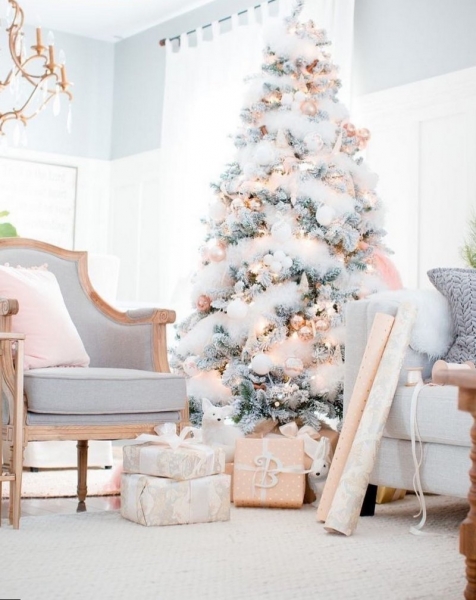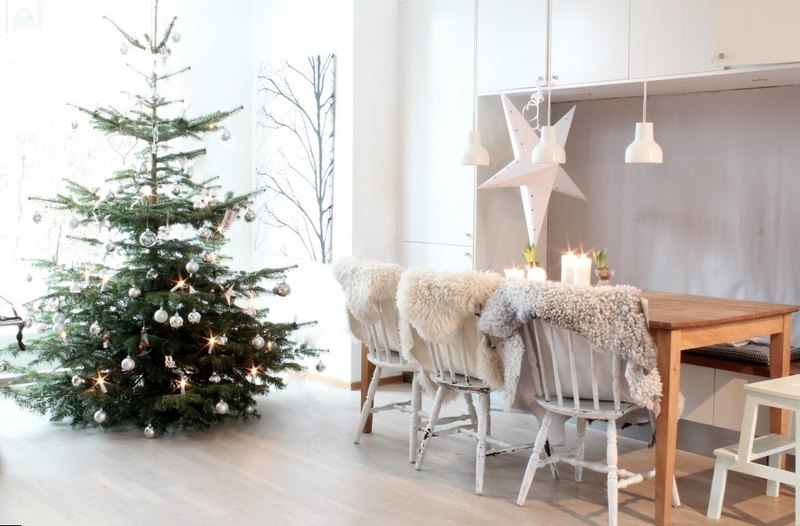 If you have your own private house, then there is room for fantasy to roam. After all, when guests come to your home, they immediately fall into the atmosphere of a fabulous holiday. From the outside, decorate the house very beautifully with a garland that can be stretched along the entire facade, or make the contours of windows, you can decorate them with your entrance gates, trees in the garden.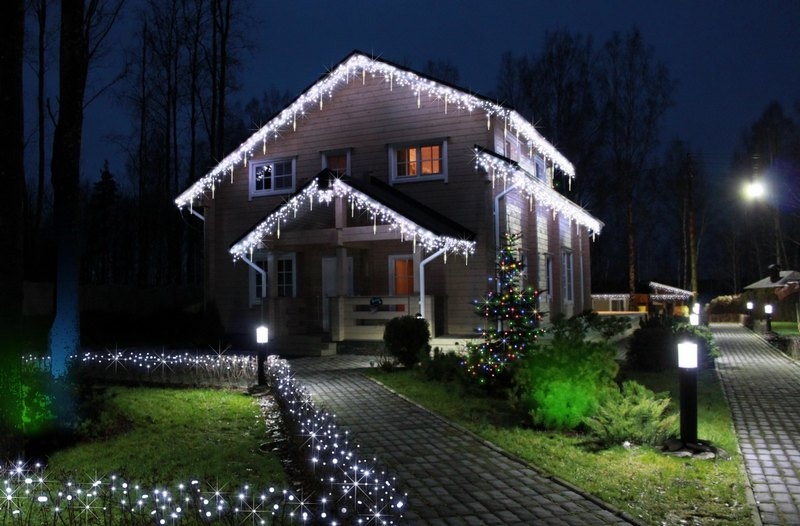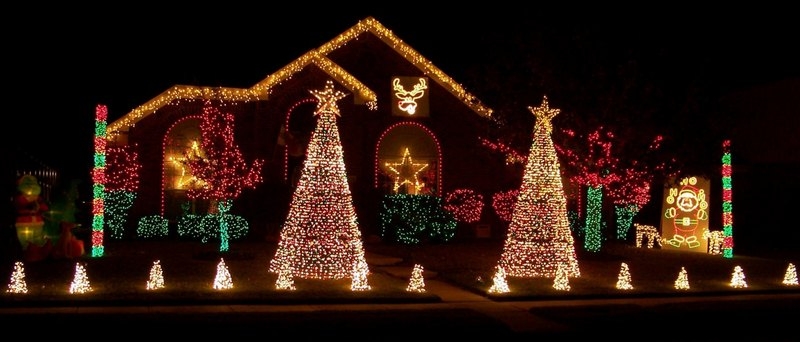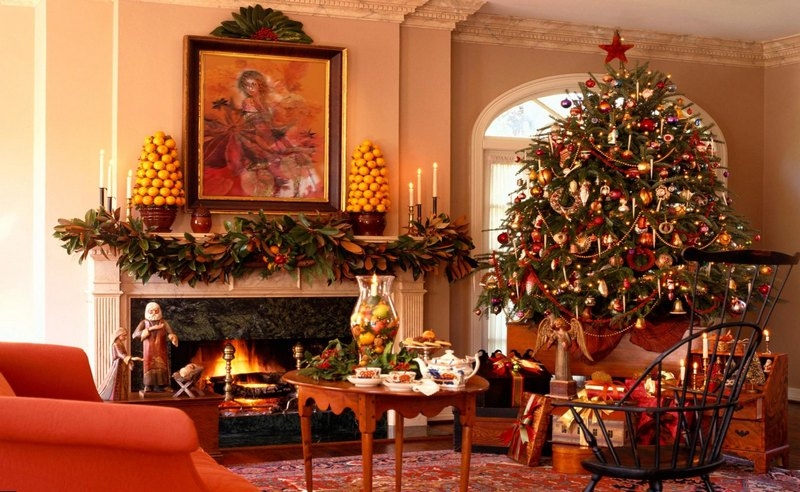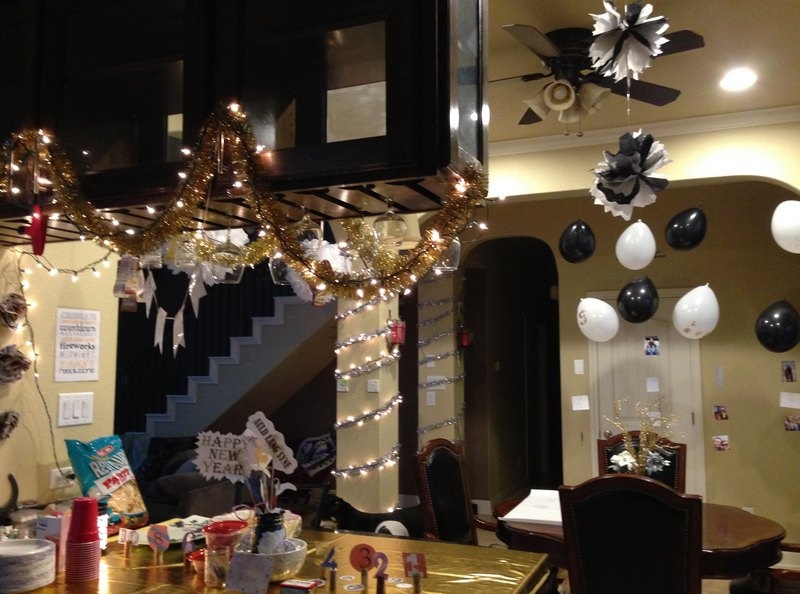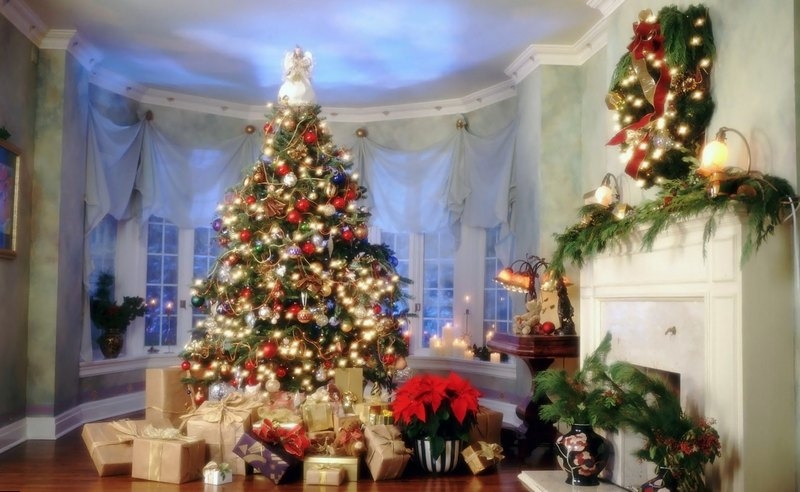 Just choose special garlands that are not afraid of cold, moisture, or will not fail when snow hits. When guests open your front door, they will feel the festive atmosphere in the house. So start the design with similar ones that can be decorated with small details, for example, sprigs of needles or mountain ash, hang some holiday paraphernalia on the walls.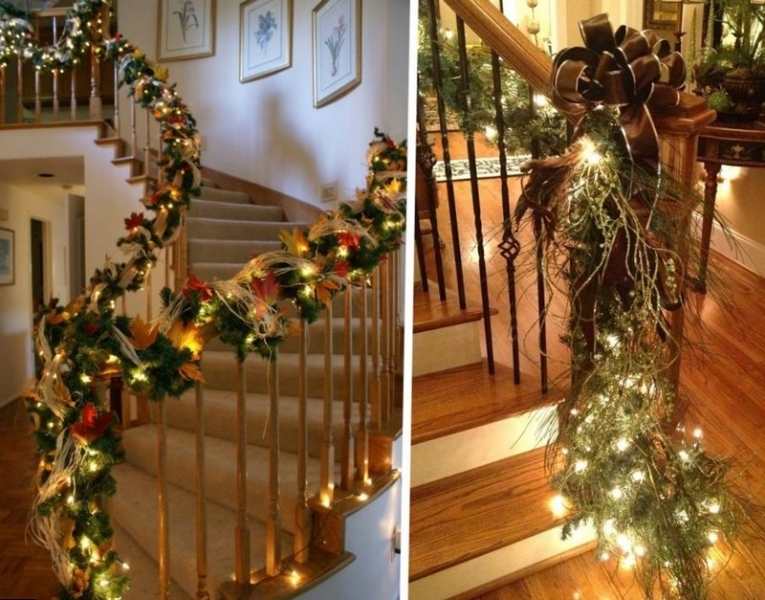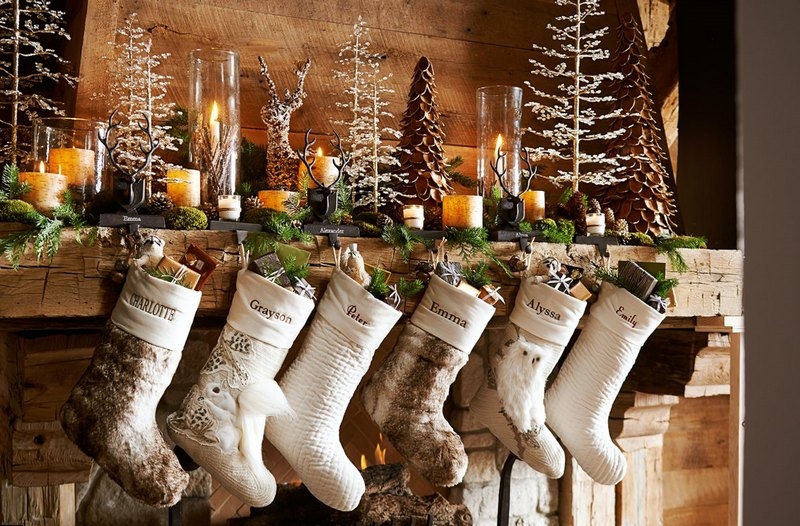 In the most important room where the holiday will take place, do not forget about table setting, because it is not a little important how the festive table will look. Garlands will also look great there, it is better not to take multi-colored garlands this year, since 2021 is the year of the Ox. An important moment, let your house smell like a holiday in the literal sense of the word, you can use aromatic candles, for example, take citrus, or vanilla, needles. Or you can just take the smell of tangerine on this day without it, because we remember this smell from childhood.